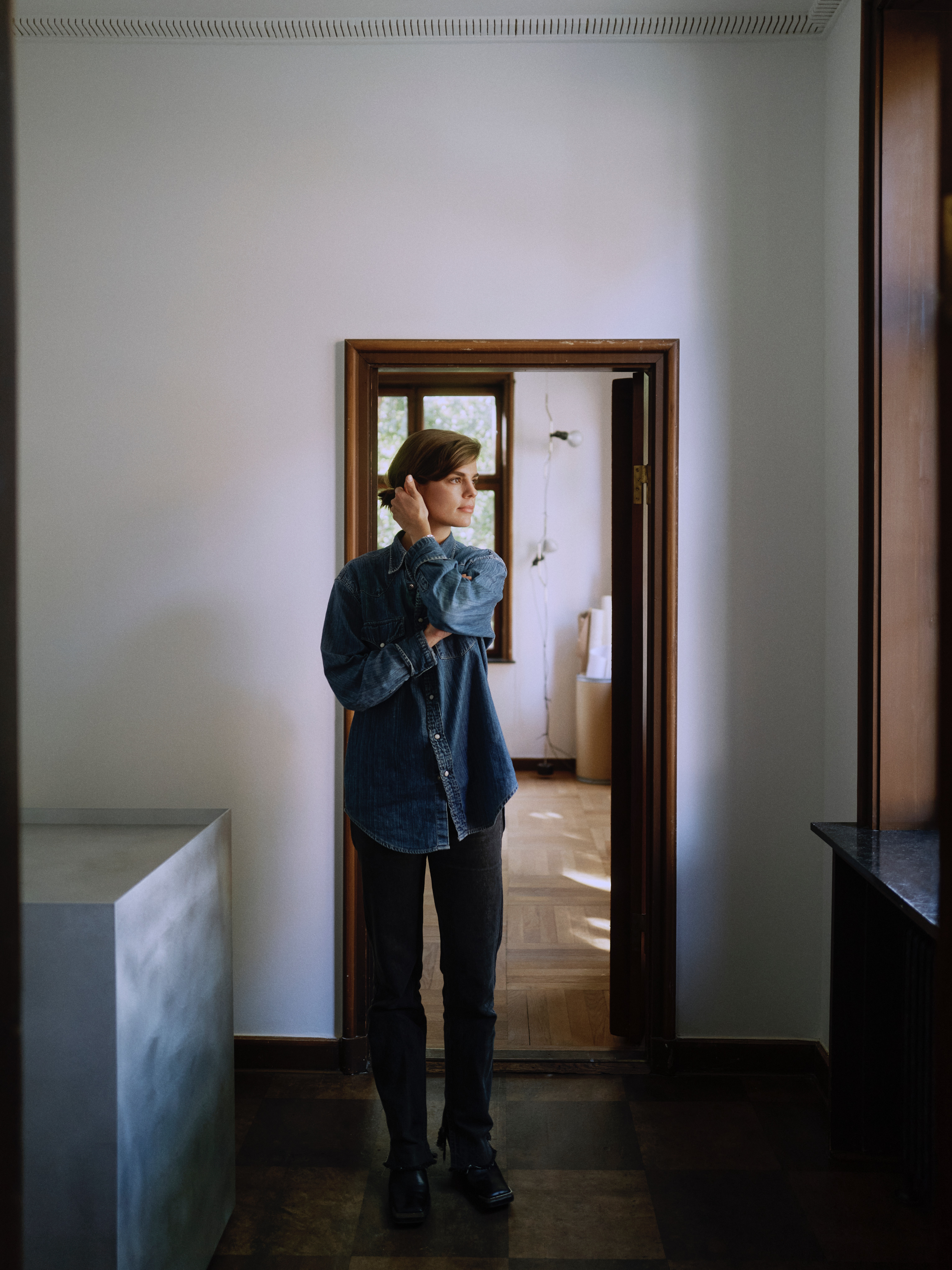 Seche Studio is a Copenhagen based design studio driven by Laura Brandenburg Bilde. She works with objects and spaces in the tension field between functionality and sculptural expressions. With her conceptual approach, she create designs that experiment with materials and shapes while combining tactility, sensuousness and enticement. The design philosophy of Seche Studio is to create iconic, simple and timeless design.
Laura collaborates with companies such as
Please Wait To Be Seated
, Bestseller, Maria Black Jewellery,
Ege Carpets
and
Holmegaard
.